Benefits of Google My Business for Local Business
Google wants to make everyone happy. It's at its most profitable when everyone is happy; when people get what they're searching for, they're more inclined to use the search engine, which makes its ads more valuable. When businesses get more visibility on the search engine, they're more willing to use it (and eventually pay for that advertising, which is rapidly approaching $100 billion a year).
Accordingly, Google continually introduces new tools and features that businesses can use to improve their visibility. One of them, Google My Business, promises to help local companies get more visibility (and search engine accuracy) than ever before—but will my business Benefit From Google My Business?
What is Google My Business?
Google My Business is an interface that allows business owners to take charge of how their business is displayed throughout all of Google's products and platforms, including its search engine results pages (SERPs), reviews, and instant content.
You can get the app on Google Play or the App Store, or sign up on your desktop. From there, you'll confirm a handful of details and have access to several features, including posts, bookings, and insights.
Benefits of Google My Business
Let's take an individual look at the benefits and features that Google My Business offers:
1. Information consistency. 
Have you ever seen your business misrepresented online? Updating your entry in Google My Business will practically guarantee the accuracy of your business's information in Google, and by extension, any third-party apps or services that rely on Google to get their data. 
You'll have the chance to update your business's name, address, phone number, and specific details like your open hours. You'll even have the opportunity to write out common questions and answers about your business (and have them appear on Google Maps). That informational consistency is invaluable to make sure customers are contacting you at the right times and getting the right idea of what your business does.

Using Google My Business also improves your business's visibility. Many third-party Website Services rely on Google for their information, so completing your business profile will increase your chances of getting featured on them. Google will also have more information to categorize your business, so it's more likely that you'll show up for relevant local searches.
3. Better first impressions. 
One of the best perks of Google My Business is your ability to upload photos or videos, which might show off some of your best products and services or simply display your storefront. Whatever you choose, you'll have full control over the images your customers see when they encounter your business for the first time, leading to more powerful first impressions.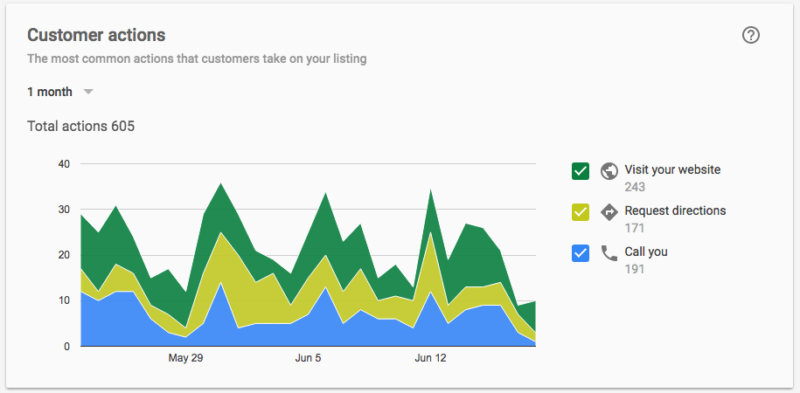 4. Insights and Analytics.
Google also offers businesses using the platform "insights" or analytics data that show exactly how and when customers are finding your entries. With these data, you'll be able to figure out where customers see you—and where they don't see you.
With that information, you can tweak your campaigns to improve your visibility further or cater to a specific target audience.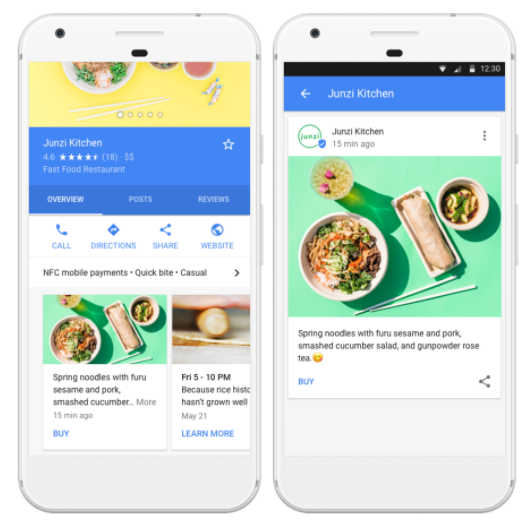 5. Creating Posts on Google My Business
Another significant perk is the ability to create "posts" or pieces of content that search users will see when evaluating your business.
These can be almost anything; for example, they might be limited-time offers and promotions that drive more sales, or articles that provide value to your customers. Think of it as a free advertising opportunity that you can tweak at any time to improve your sales or reputation.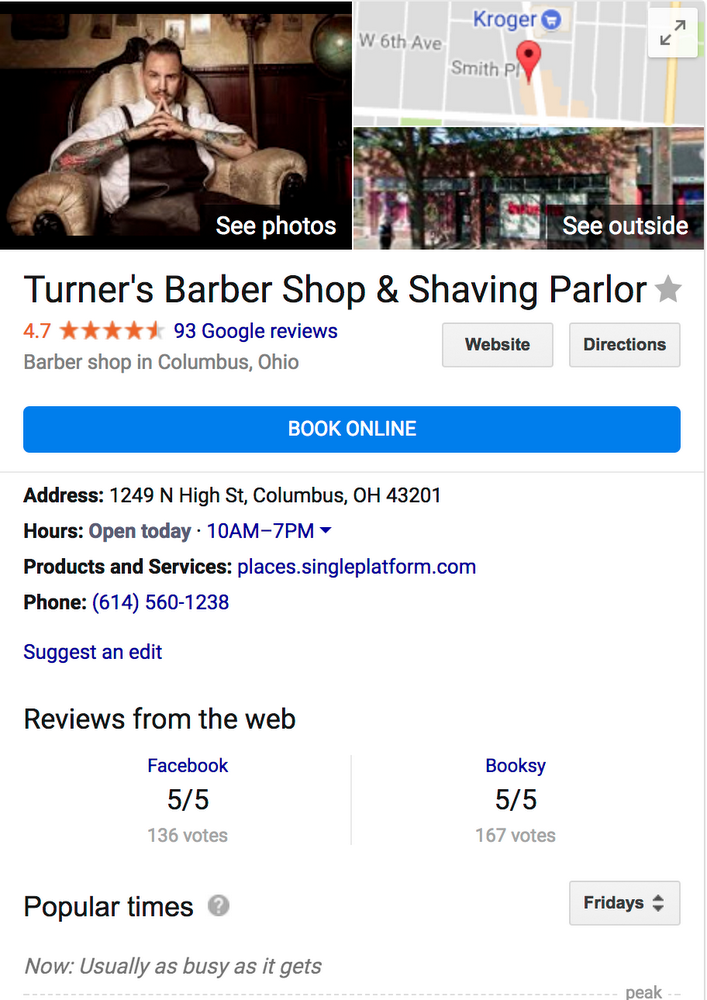 6. Accept Bookings
Speaking of sales, if your business takes appointments, Google My Business will even give you the opportunity to accept bookings online. This is remarkably convenient for customers looking for services like pet grooming or haircuts, as they can schedule an appointment without ever leaving the SERP.
7. Online Reputation Management
 As you already know, your business's reviews are a crucial component of your SEO Services . With a Google My Business account, you'll have the ability to turn all your Google reviews into a two-way conversation; when you log in, you can see all the reviews your customers have left, and respond to them if need be. It's the perfect opportunity to make up for a bad situation, or thank your best customers for recognizing your stellar service.
Also, keep in mind that Google My Business is free. There's no cost to sign up or maintain your account; Google benefits from accurate information, so it's incentivized to get as many businesses participating as possible.
The Downsides
Are there any downsides to using Google My Business? The only one I can think of is the amount of effort it takes to maintain your listing—but any strategy to improve your brand recognition online is going to take effort.
In the span of an hour or two, for no money, you can establish and verify your presence online, and you can use as many or as few of the features you want on a recurring basis.
The Bottom Line
So is Google My Business Optimisation worth the effort? Considering how little effort it takes, the answer is almost certainly yes. It's not a perfect fit for all businesses, but it has the potential to help you reach new customers who otherwise might not have heard of you—and make sure they're getting the right information.
Signing up is free and only takes a few minutes, so if you're invested in your search visibility in any way, I encourage you to explore it.
Related Articles:
Beginners Guide To SEO: How To Buy SEO Service for your Business
Beginners Guide To SEO: Essential On Page SEO Tips
Complete Guide To Marketing Your Home Service Business Online
SEO Services
No Long-term SEO contracts, Just long term results. Our primary focus is to generate a significant return on your investment.
Read More